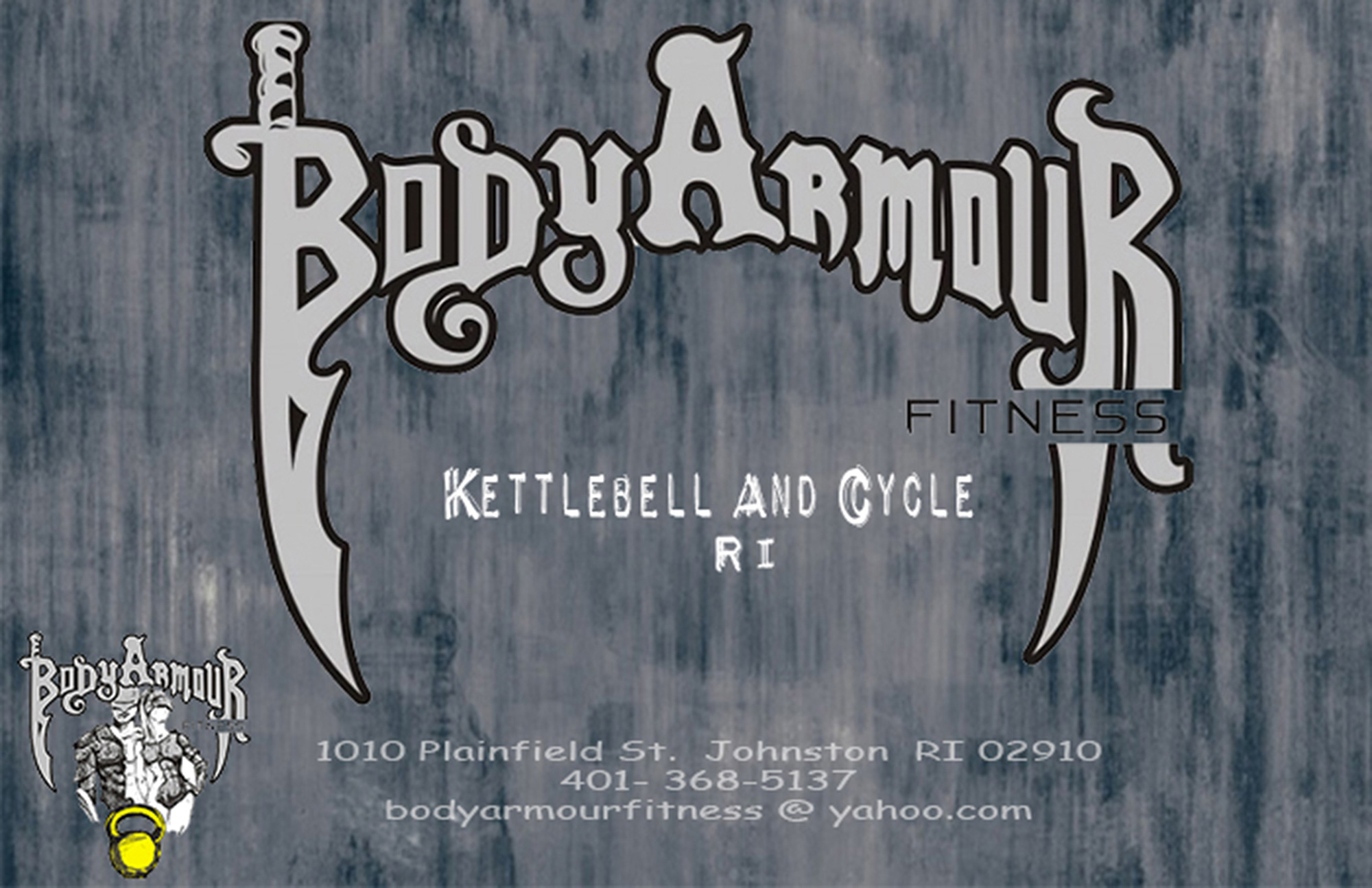 Welcome to Body Armour Fitness Rhode Island Kettlebell Gym and Cycle!
Featuring a newly remodeled facility, kettlebell training programs and spin indoor cycling workouts. Our comfortable atmosphere makes getting fit a truly inspiring adventure.
You will:
burn fat

gain muscle

lose weight

promote general health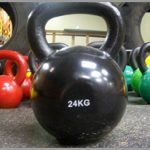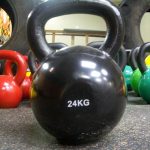 BEGINNER SPECIAL!
Six week Beginner Kettlebell and Weight Loss Program $100. Package includes 3 Kettlebell classes per week, unlimited Spin classes and weekly weigh-in with a diet to guide you through the 6 weeks.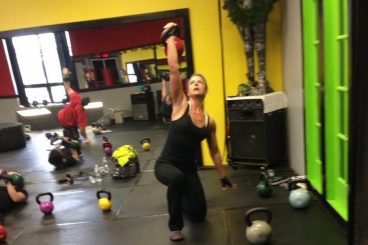 Body Armour Fitness is a premier Russian Kettlebell fitness facility.

ATTENTION BEGINNERS! We will be offering all new beginner classes year round.
We help you burn fat, build your cardiovascular and lose weight.

Spin indoor workouts can be a great way to get in a vigorous workout. You will burn burning calories and keep our cardiovascular muscle in shape.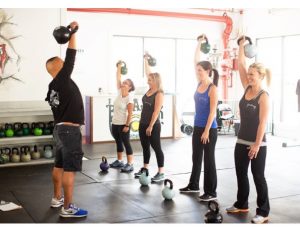 Body Armour Fitness Kettlebell Gym in Johnston offers a SIX WEEK FAT LOSS Program. Included in this program you will have unlimited access to cycling classes, and Kettlebell classes. We have had great success in the past and we want to keep it going.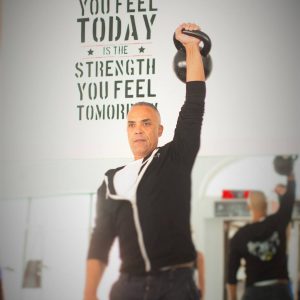 We offer private and group classes, weekly circuits, and preparation for fire and police department agility tests.
Our experienced trainers will we will give you one-on-one attention.
Everything you need to strengthen your body and be at peak performance is here at Body Armour Fitness.
Our trainers have a deep knowledge of physiology and fitness, as well as a friendly and understanding demeanor.